IBM® OptimTM - Structured Data Management
IBM Optim gives you the power to manage enterprise application data through every stage of its lifecycle including the ability to Archive, Classify, Assess and Store structured data with the added benefit of managing Blinded Test Data.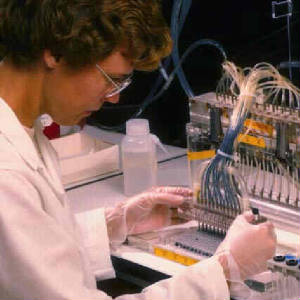 Enterprise applications and databases don't just help run your business - they are your business. Every year they grow in size and complexity - making them harder to manage, keeping you from meeting service level agreements, increasing maintenance costs and exposing you to legal liability as you attempt to protect data privacy and security.


© 2008, 2009 Omega Compliance Solutions, LLC